Onion production & processing
Based in Northern France (near Dunkerque), our company Flandres Oignons products ans processes mainly onions (yellow, red, pink onions, ecological onions), but also shallots.
Those products are also sorted and packed for fresh market. We also sort and pack potatoes for which we dedicate a specific packing line.
Discover all our products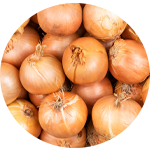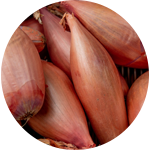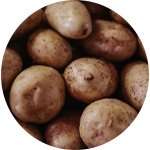 Production
From sowing to harvest, including crop monitoring, this entire process is carried out in-house for most of the production.
Packaging
The investments of recent years have enabled Flandres Oignons to create several lines dedicated to specific packaging.
Storage
In Quaëdypre, many buildings are used to store merchandise which will be sold throughout the year according to customer needs.
Peeling
The onions and shallots are peeled in strict compliance with hygiene standards.
Calling on Flandres Onions is to ensure a quality supply. The company guarantees you products that meet all your expectations: flexibility, responsiveness and competitiveness.
This company, which has the advantage of experience, invested several years ago in storage buildings which allow it to have sufficient merchandise available.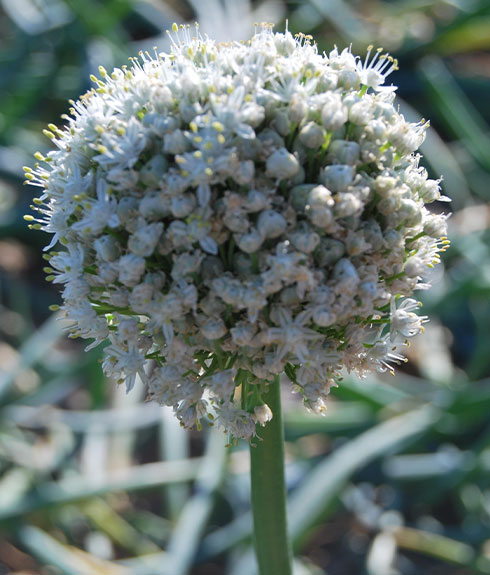 More than
50
Years
experience
By your side from seed to sale
At Flandres Oignons, know-how lies in versatility. This is an "inheritance" from father to son. Speak to whomever you want, each of the associates is able to answer you on all the steps that a product must go through before reaching the customer.