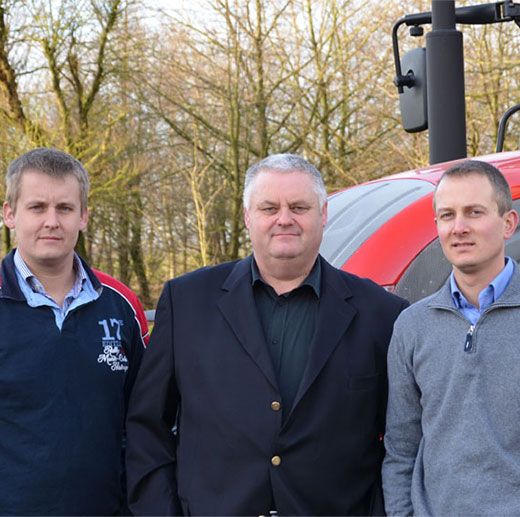 Flandres Oignons matches expertise with versatility. The passing on of expertise from father to son means that, whichever of the partners you choose to contact, they will be able to inform and advise you on all of the steps that the product must pass through before reaching the customer.
Why ?
Because they all are in the fields every day !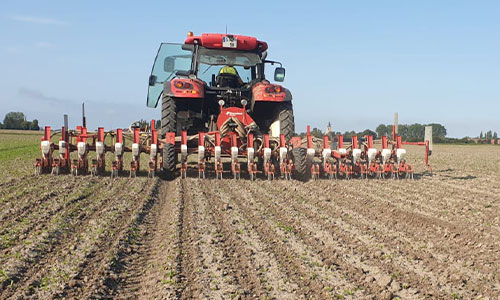 Most products are monitored internally from seed to harvest.
Flandres Oignons grows its onions in the North of France, the Somme but also in Eure et Loir, where the company "Euro Loire" is based.
Further products that cannot be produced by the company are supplied by partners to whom a rigorous system of monitoring and control is applied.
We ensure the whole production chain, which enables us to answer important demands and big volumes thoughout the whole year.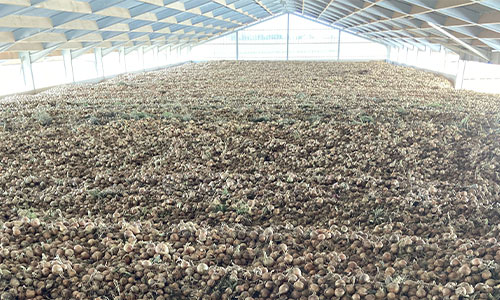 In Quaëdypre, many buildings are used to store the goods which will be marketed throughout the year.
These warehouses are, for the most part, equipped with refrigeration units to maintain the products at constant temperatures. This storage capacity is of paramount importance. It allows the harvested products to be dried and then stored in optimal conditions for later use.
The supply of raw products is continuously maintained. Our ultramodern warehouses allows us to ensure continuous supply of our product throughout the whole year.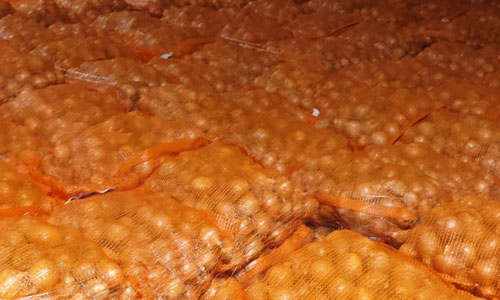 Our recent investments led to the the creation of several packaging lines, each of them dedicated to specific packagings.
Those equipments make of Flandres Oignons a flexible and reactive company. Onions, shallots, or potatoes can be packed from 5 kg to 1 ton, and prepared from on 500 kg palets to entire trucks.
Our products are of course labeled with a customizable label. Tracking ans traceability can then easily be ensured!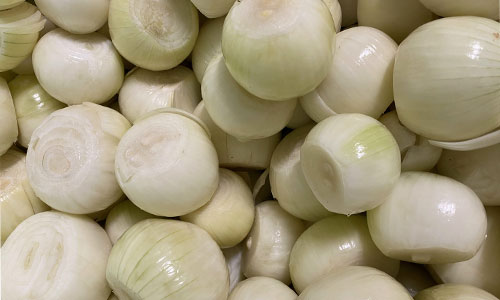 Onions and shallots are peeled through a very strict respect of the hygienic norms.
Peeling is a particular production technic you need to perfectly manage in order to guarantee a high quality product to your customer, while minimizing wastes and looses.
Flandres Oignons is established in those actoivities since 1985 and has increased its expertise in process since then. Our company is well known for its know-how and its ability to reinvent itself continuously in order to bring always more to its customers.