The Flandres Oignons mission could not be daily accomplished without reliable partners it works with, in complete trust to ensure quality products, delivered within reasonable delays.
Production and deliveries can then be ensured thanks to :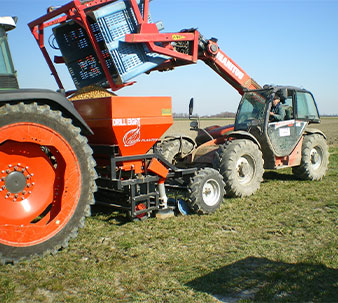 Who are Flandres Oignons partners and plant onions, potatoes and shallots. The harvest is made in partnership between the farmer and Flandres Oignons.
The fields that the farmers make available to Flandres Oignons enable us to ensure a long crop rotation, in order to ensure a high quality products.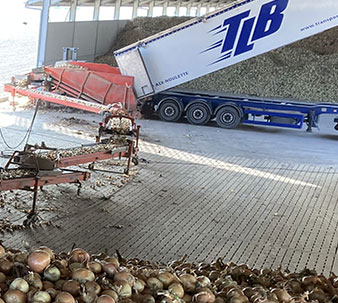 who ensure product transports, by being reactive and keep the distribution channel unbreakable. Both for national and iternational markets, our products need a specific logistics to be delievred in short delays, particularly for peeled products which have a shorter expiration date.
Maritime transport is also used. It makes possible to carry out transshipped cargoes in refrigerated maritime containers.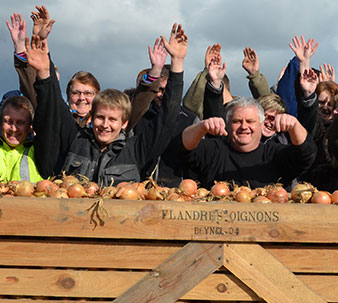 All the Flandres Oignons employees who work everyday for the business to operate on a daily basis.